Best-in-Class
Business Tax Credit
Service Provider
Offering a full range of federal and state tax credits and incentives, while leveraging our technology - or your own favorite HR and payroll platforms.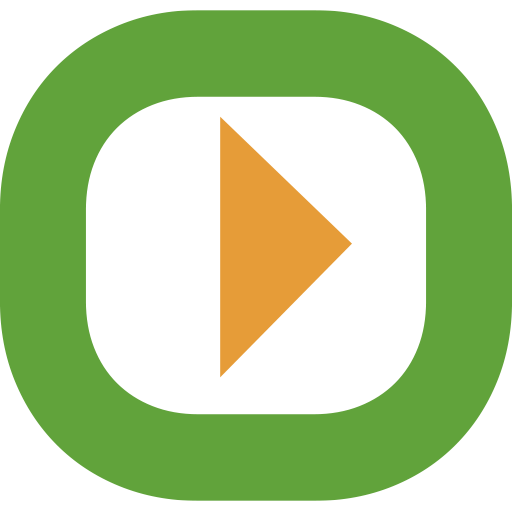 WOTC is a tax credit of $2400 - $9600 for each eligible employee that you hire. Companies that hire a lot of employees, like staffing, homecare, food service, etc., are benefiting greatly by this program.
ERC Tax Credits are intended to help business owners hire and retain employees during the COVID-19 pandemic. For years 2020 & 2021 business owners can get a $36,000 IRS refund for each eligible employee.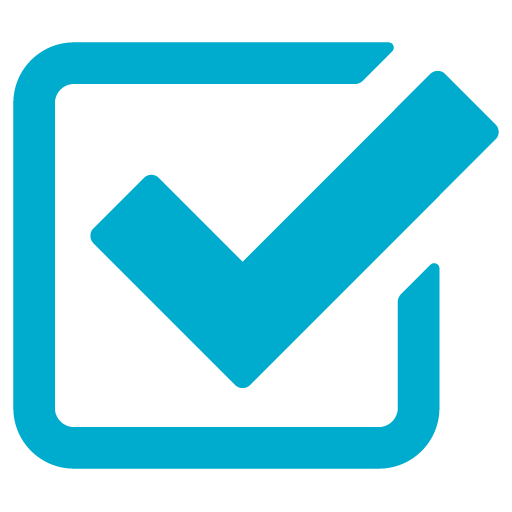 R&D tax credits are intended to help business owners that invest in research, development, testing, and experimenting on new products, systems, or software. Many businesses don't realize they are eligible, even though they are not science-based.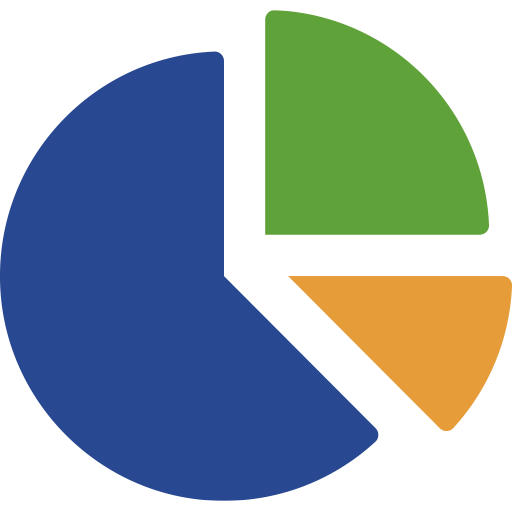 Cost segregation is a tax deferral strategy that frontloads depreciation deductions for real estate assets into the early years of ownership, offering business & property owners significant tax savings. If you own your business property, this will benefit you.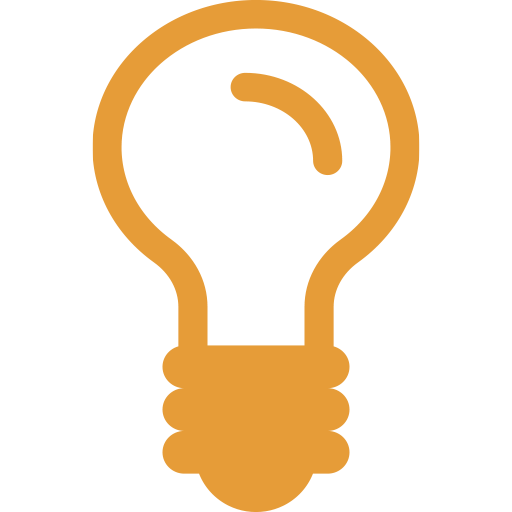 Section 179 is a federal tax deduction, per square foot, for business owners that purchase or renovate their building after 2005. Other assets, including company vehicles and heavy equipment can qualify for this lucrative IRS deduction.

Recruiting may be difficult, onboarding doesn't have to be. With HR Documents, your company can save thousands of HR dollars each year. With one click, employees can complete their W-4, I-9, E-Verify, payroll, and bank info, with ease.
We Integrate with Your Favorite Platforms
"TC Services USA has provided a new revenue stream through tax credits we were not taking advantage of prior. Since utilizing WOTC and NY State Tax Credit Services our company has seen an influx of cash flow that has allowed us to grow the operations of our base business."
Doyle Security Services, NY
Check Out Our Latest Blog Posts
Check Out Our Latest Blog Posts
New York State Governor Kathy Hochul announced that applications are now being accepted from small businesses with 100 or fewer employees for a new tax credit program that will allow them to recoup costs incurred to increase COVID-19 safety during 2021 and 2022. Applications for the COVID-19 Capital Costs Tax Credit Program will be accepted from businesses …
The employee retention tax credit is overlooked by many organizations that might be eligible to take advantage of the credit. The ERC applies for 2020 and 2021 and there is a three-year window to file an amended return. Since this credit applies to quarterly activities and ends up being amended 941 or the quarterly tax …
The Section 179D Energy Efficient Commercial Building Deduction provides a deduction of up to $1.88 per square foot for both building owners who construct new or renovate existing energy efficient buildings as well as designers of government-owned buildings. The Inflation Reduction Act of 2022 recently signed into law significantly changes the 179D deduction. The existing …
NEW! Inflation Reduction Act changes 179D building deduction Read More »